We are a team of food lovers and connectors involved in social projects that bring about positive change. Simply put, we love food and we want to do good. Every box has a net positive impact.
Booni Box was started by Anuj Dhanak in 2013 as a way to bring people together, raise money for social businesses and deliver a social impact.
Since then we've partnered with over 100 different businesses across the globe, supported multiple grassroots projects and have helped build communities.
A Booni Box is not just a gift where the recipient benefits. Each box has carefully selected brands that have a meaningful and positive impact on some of the issues we see in society.
From plastic-free chewing gum to crisps packed in 100% compostable bags, to craft beers that tackle bread waste and provide clean drinking water for people without.
Every Booni Box delivers impact.
Thank you for visiting us we look forward to delivering to you.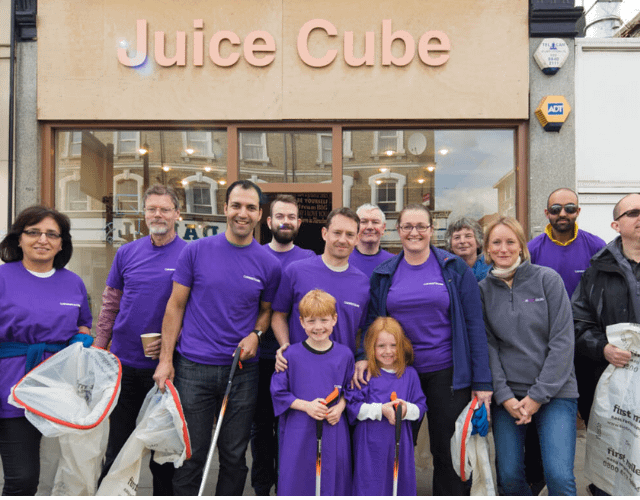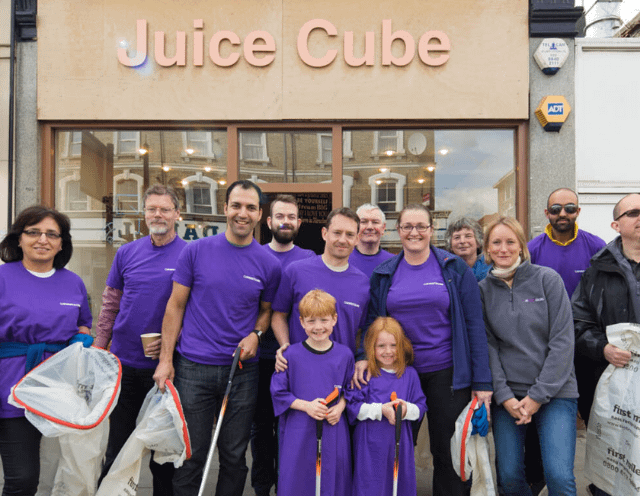 If you'd like to find out more about how you can get involved, support a local initiative or enquire about our products and services, fill out the form and we'll be in touch.