Booni Box: the home of sustainable corporate gifting
Forward thinking brands, expertly packaged for your company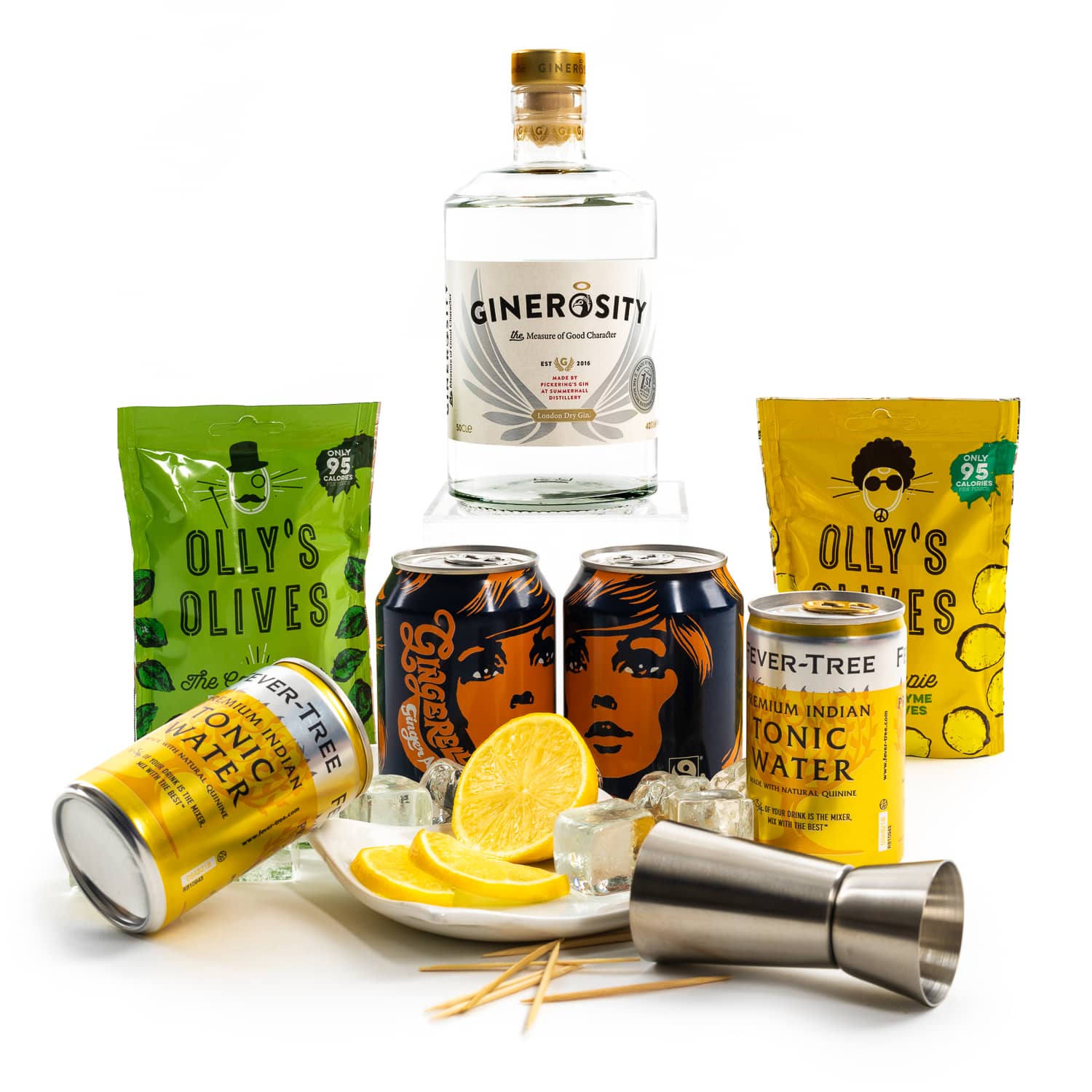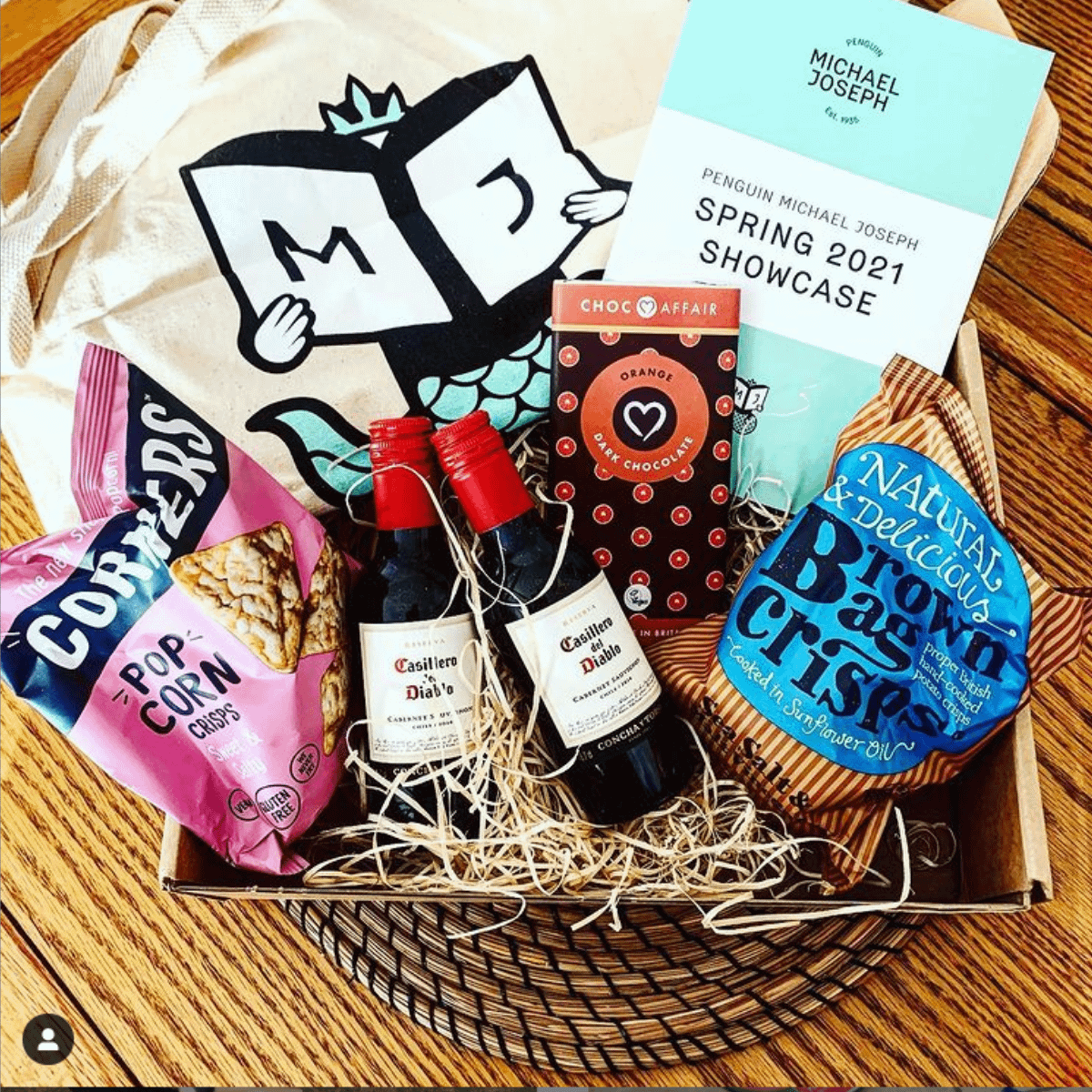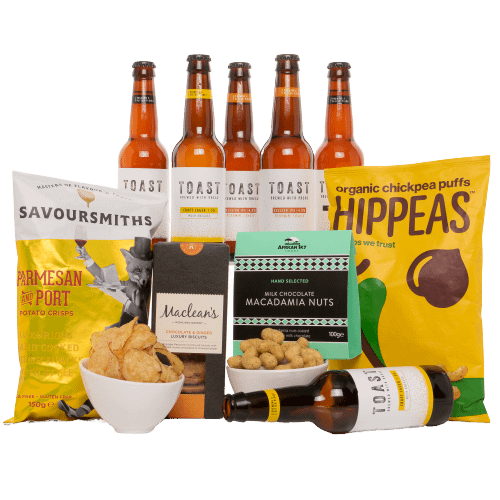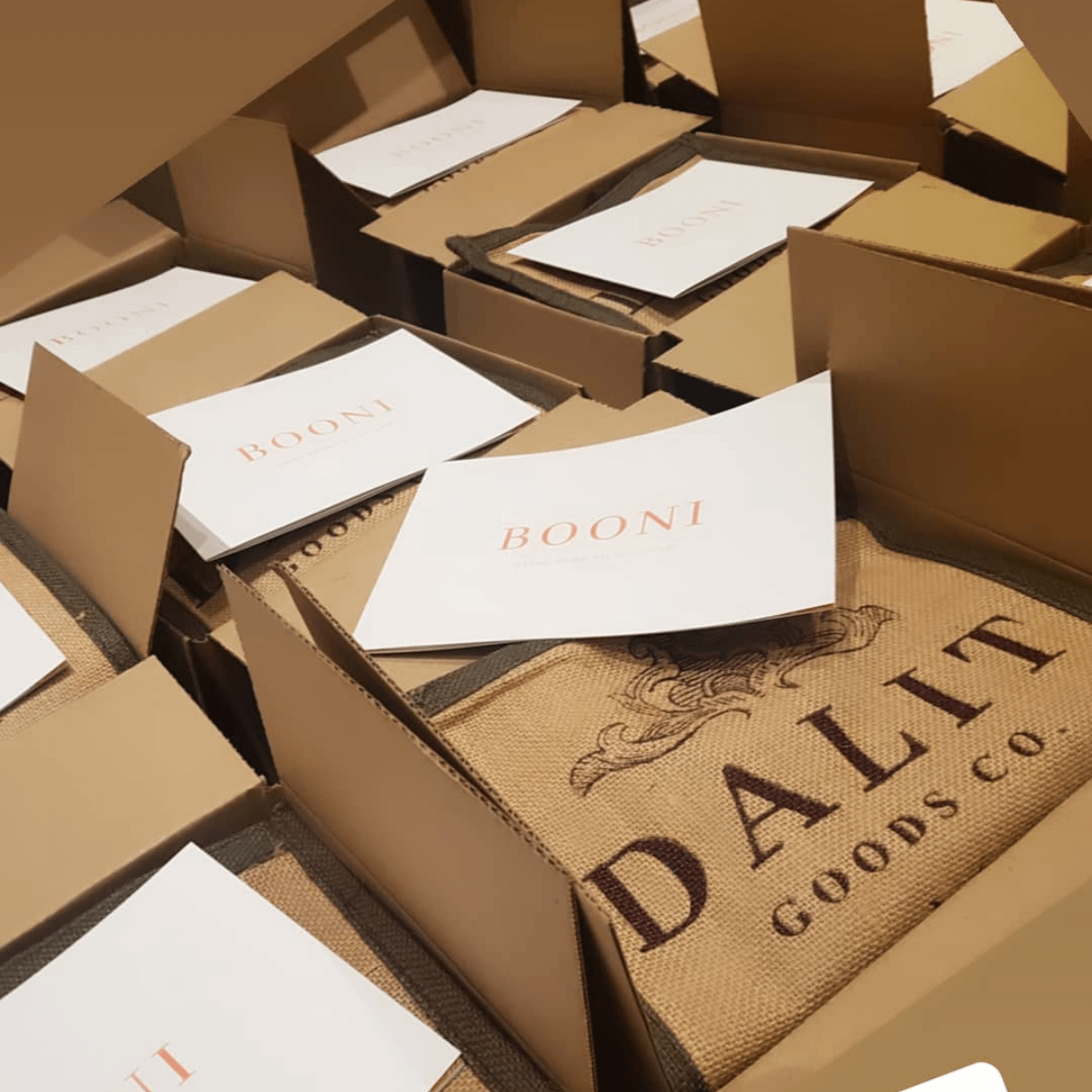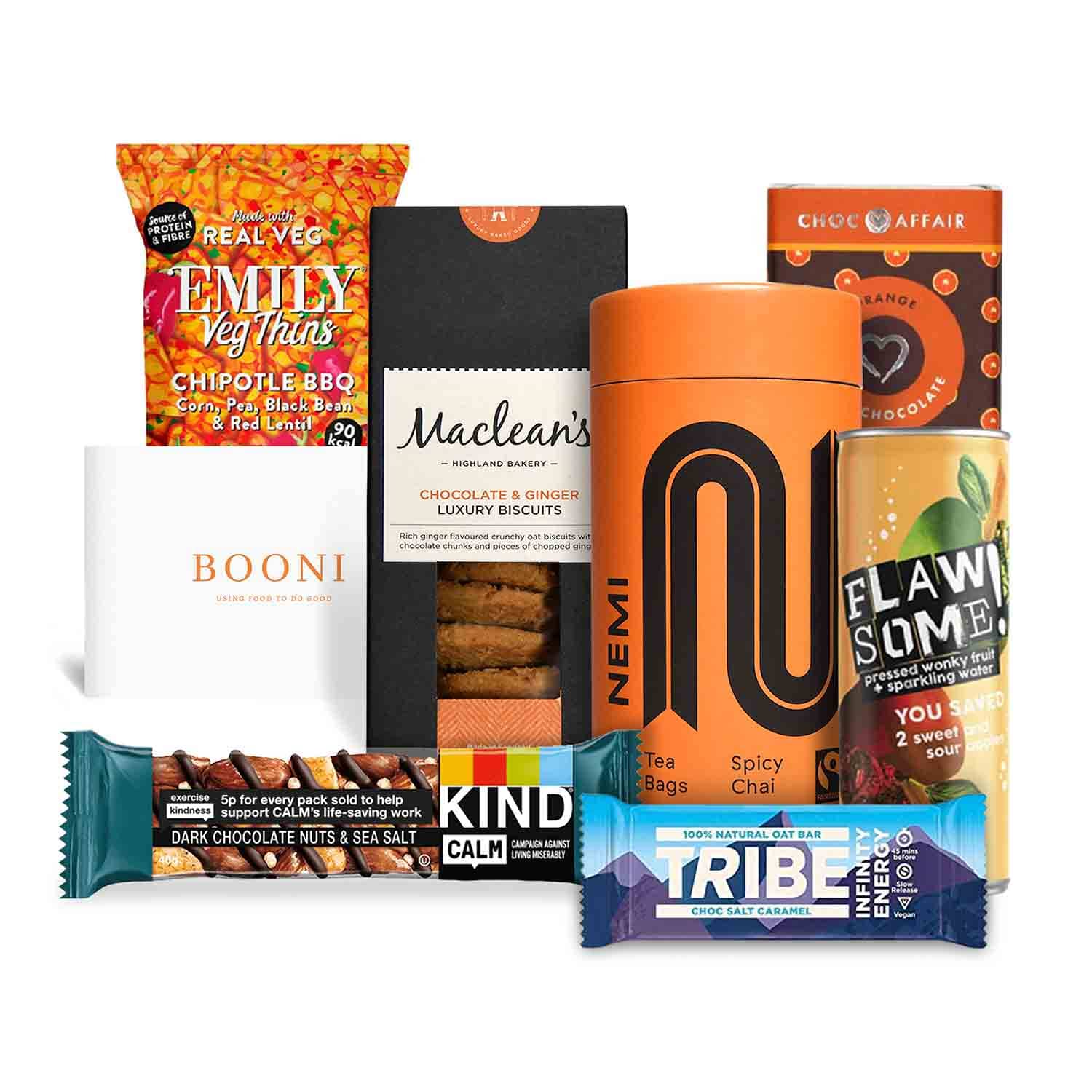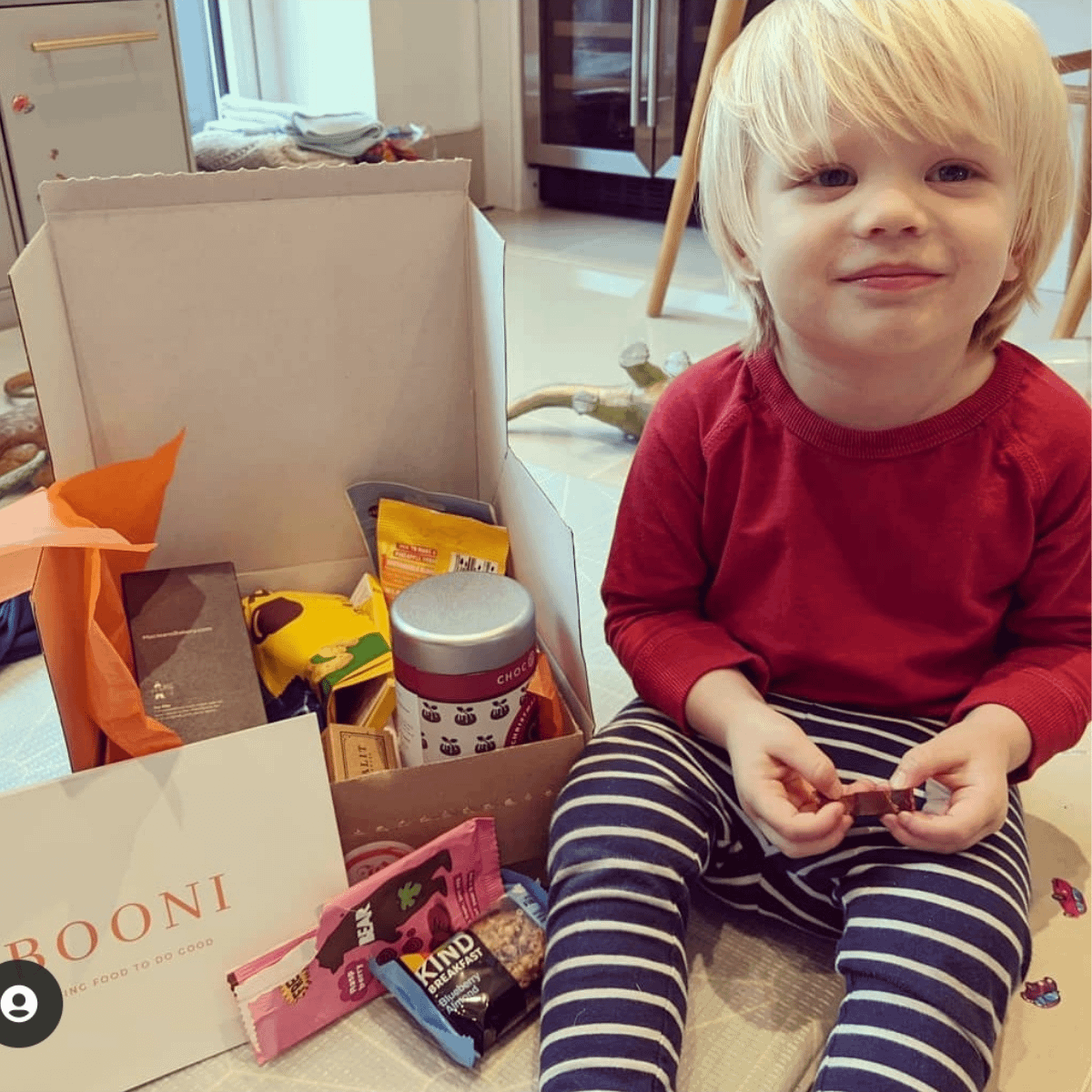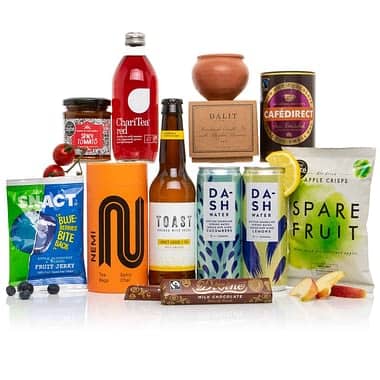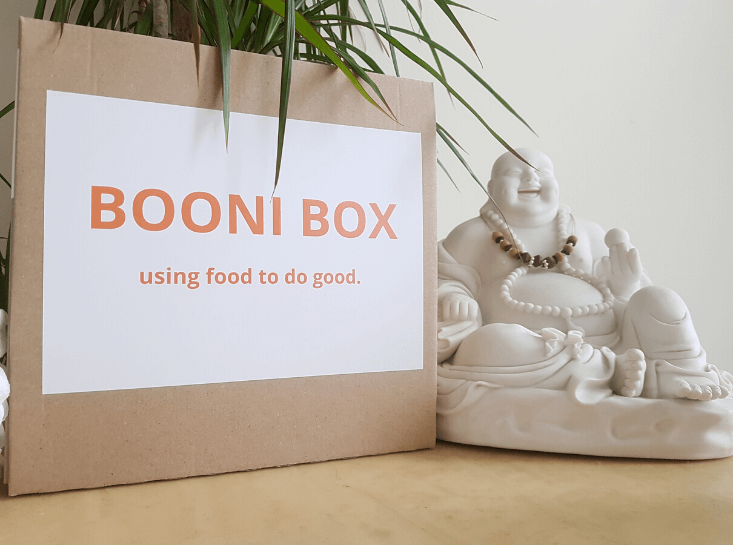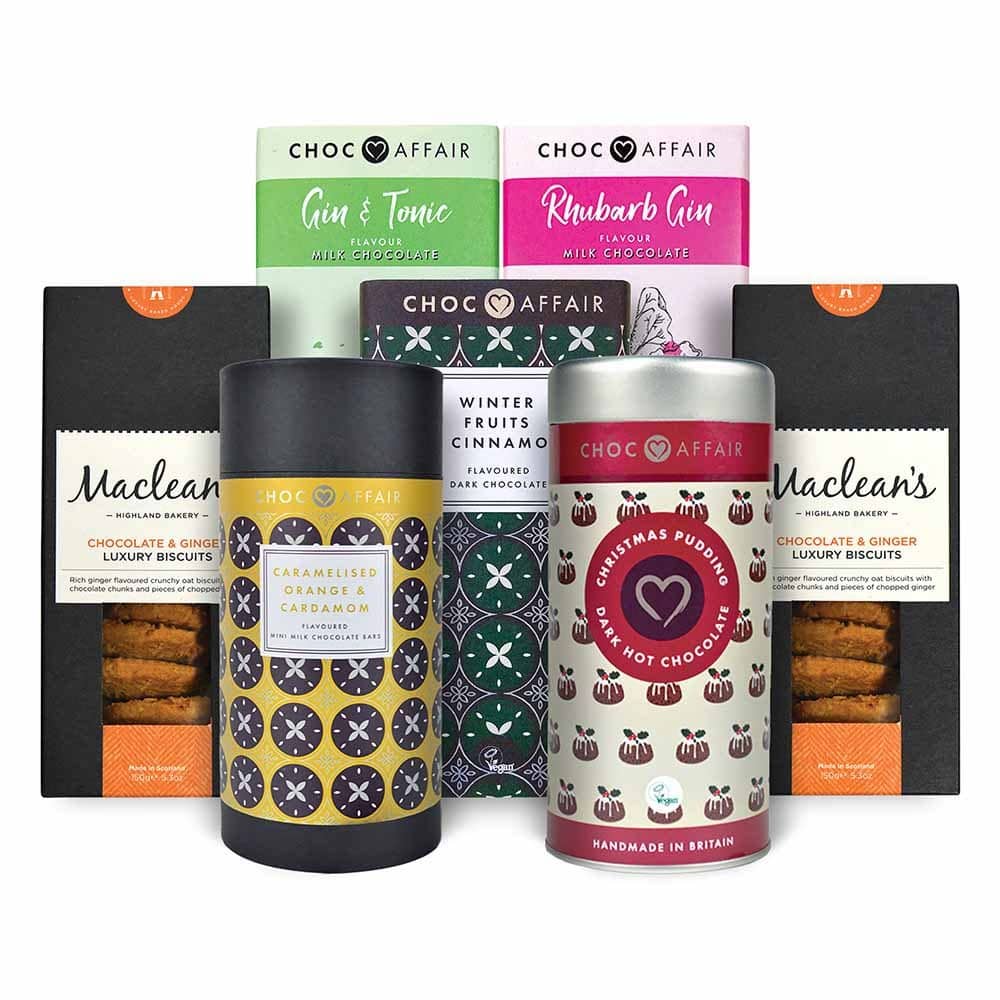 Choosing The Perfect Experience
Booni Box can help you create a unique gift for your event or occasion with your own choice of contents. And we can personalise your corporate gifts with your company name, logo and handwritten notes.

Every box delivers an impact. Not only would you be supporting independent, socially conscious food and drink brands but also raising funds for crucial projects and initiatives.
Ready made Booni Boxes
We've put together a selection of gifts based on where we think we can have the biggest impact. You can choose to swap things, add things, choose from gluten free, vegan and more.
Customise your Booni Boxes
Select the types of products you'd like to include in your boxes, choose your budget and add some basic details and we'll put together some options for you.
Don't just take our word for it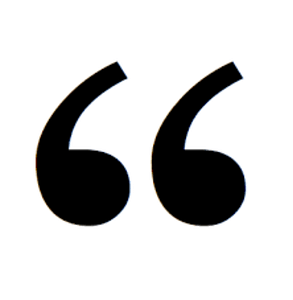 After such a difficult year for all and no prospect of any Christmas get-togethers, BDP wanted to treat their staff to something special to express their thanks. However, social value was also an important factor. Finding Booni was perfect, as they offered just that. Anuj and the team were a pleasure to work with and I can't praise them enough. We worked through all the challenges thrown up by the pandemic together and they even found time to get some of the boxes delivered by Santa himself. The products were all lovely and I now have a favourite hot chocolate for life. Thanks again Booni team and I hope to work with you again in the future.
Louise Davison, BDP