Booni Kitchen Clubs are cooking events where we bring people together to meet, cook and eat.
Our corporate cooking events are designed to be sociable and fun for everyone involved. If you're looking for a team-building event with a meaningful take-away, you've come to the right place.
Connecting business and society.
We've teamed up with expert chefs, cookery class providers and bake-off style kitchens to make it easier for you to have a great experience, learn new skills and most importantly have fun.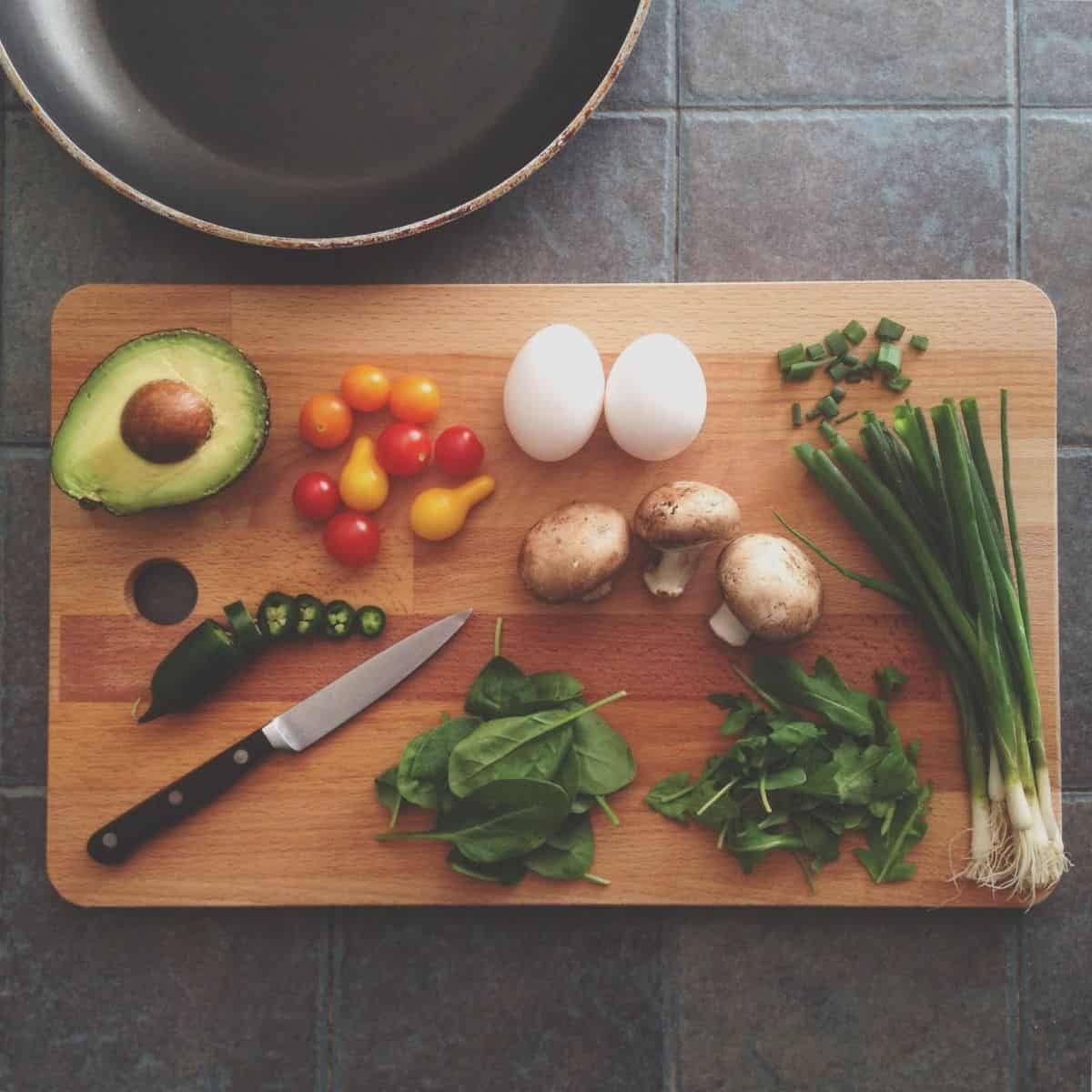 THE KITCHEN CLUB PACKAGES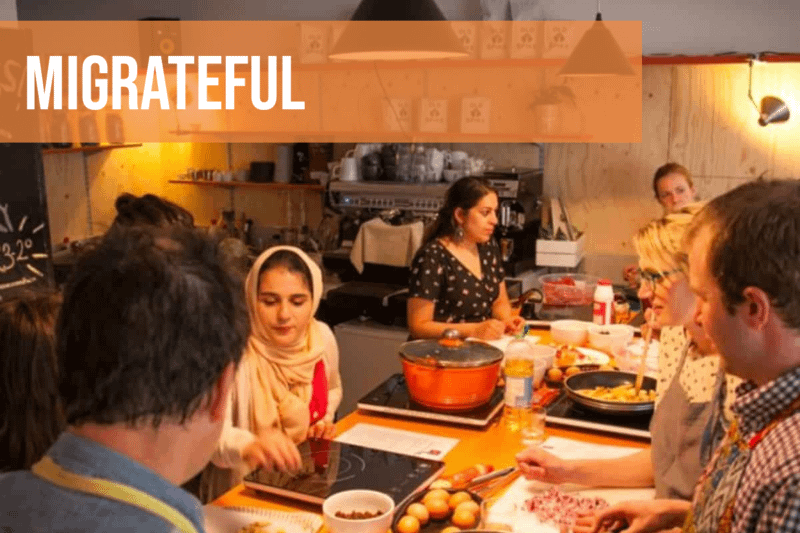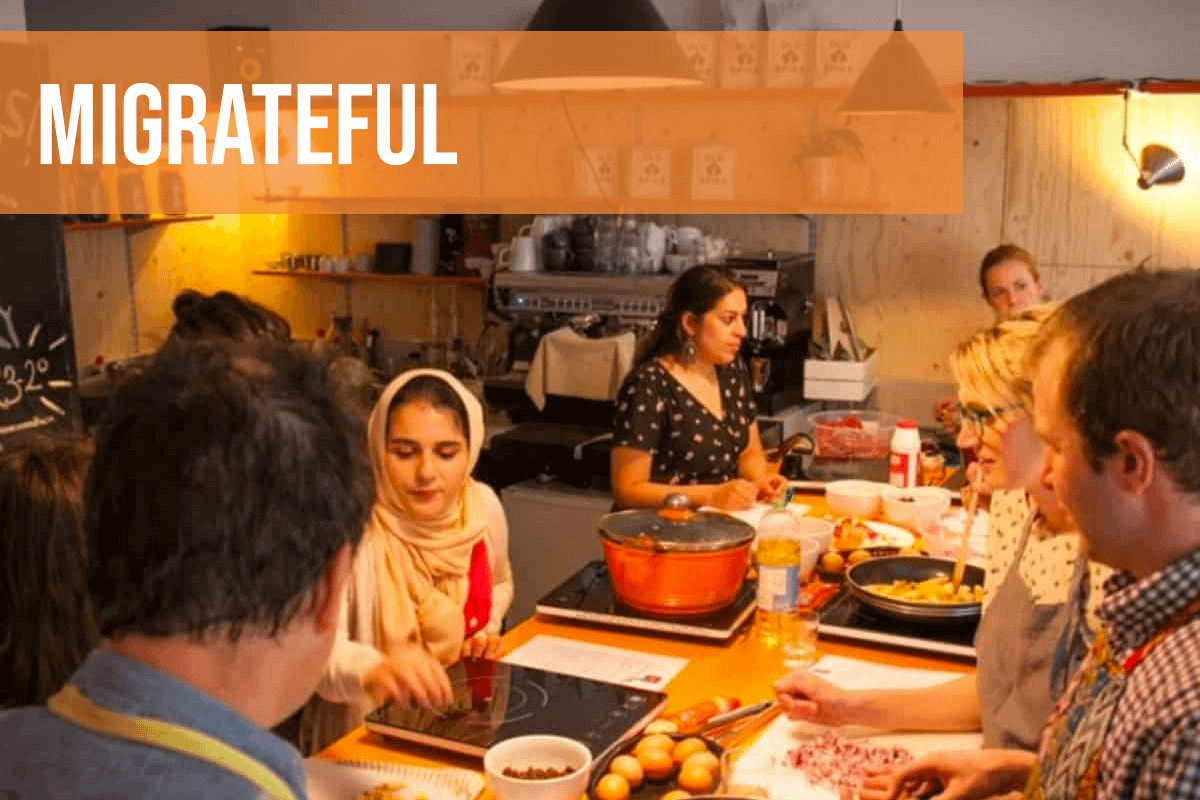 Cooking events and classes taught by expert refugee and migrant chefs from around the world.
Migrateful runs cookery classes led by refugees, asylum seekers and migrants struggling to integrate and access employment. The cookery classes provide ideal conditions not just for learning English and building confidence, but also for promoting contact and cultural exchange with the wider community.
Team-building
Well-being
Refugee- Led
No experience required
Booni Bags
40+ cuisine choices
Includes Booni Boxes
3 hours
10-14 people
Cooking With Older People
We've partnered with Age UK Lambeth MySocial to bring people together. Working in teams, our chefs will guide us through a set menu where people have to work together to complete the range of dishes. Each of the four stations will have one chef and will serve one course.
Team-building
Well-being
+12 Age UK guests
No experience required
Booni Bags Set Menu
Includes Booni Boxes
3 hours
min. 12 people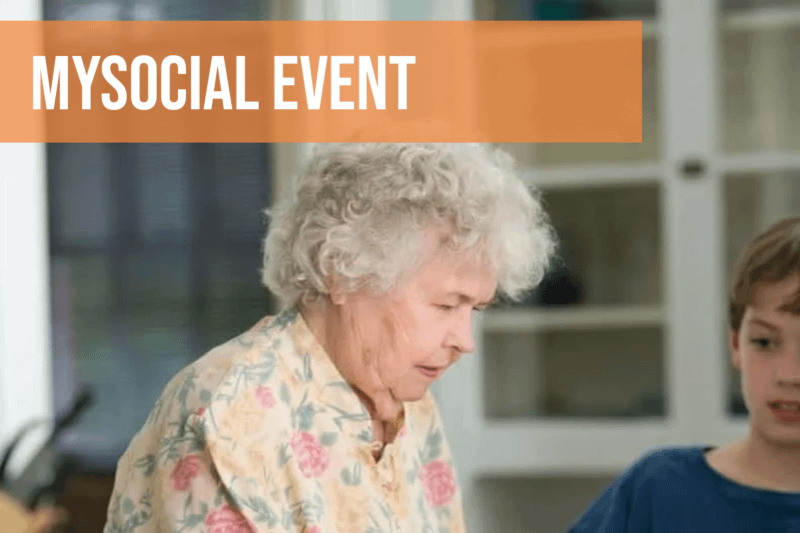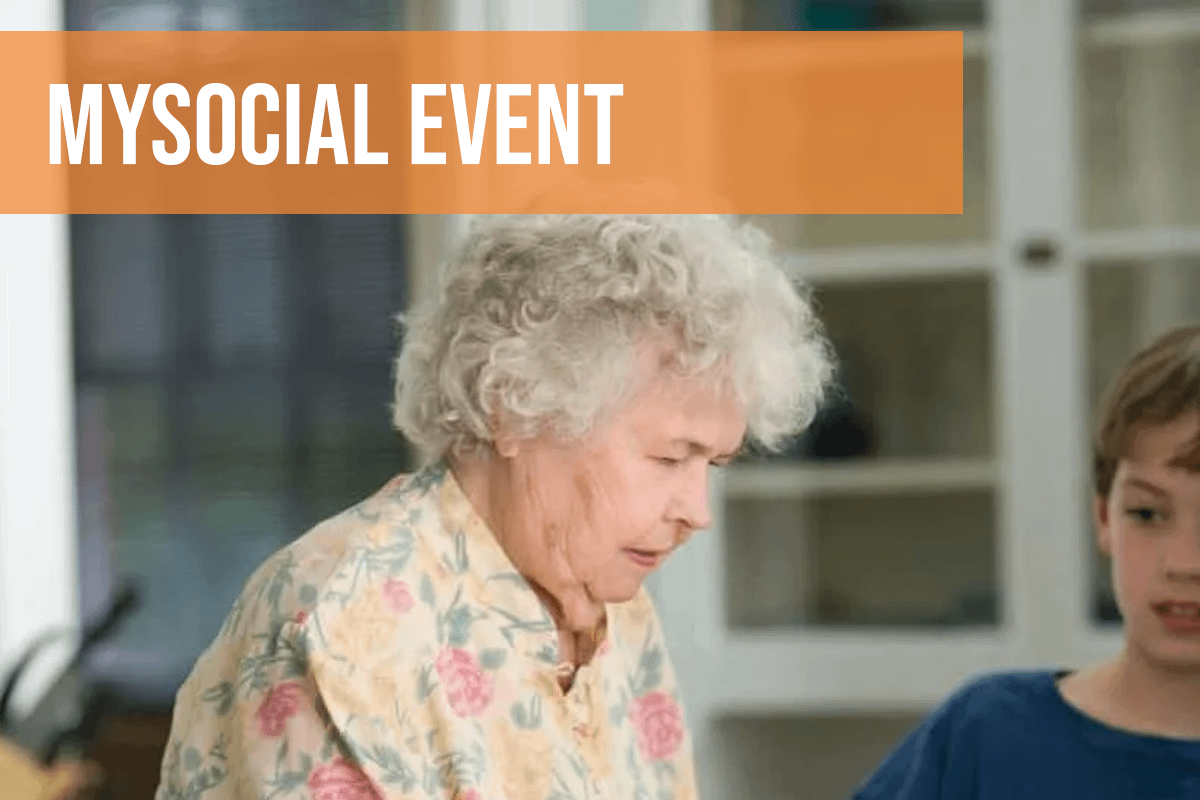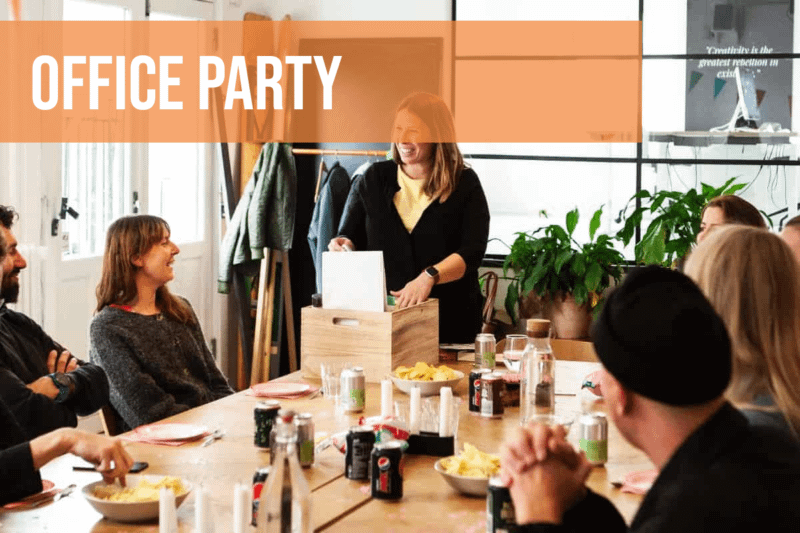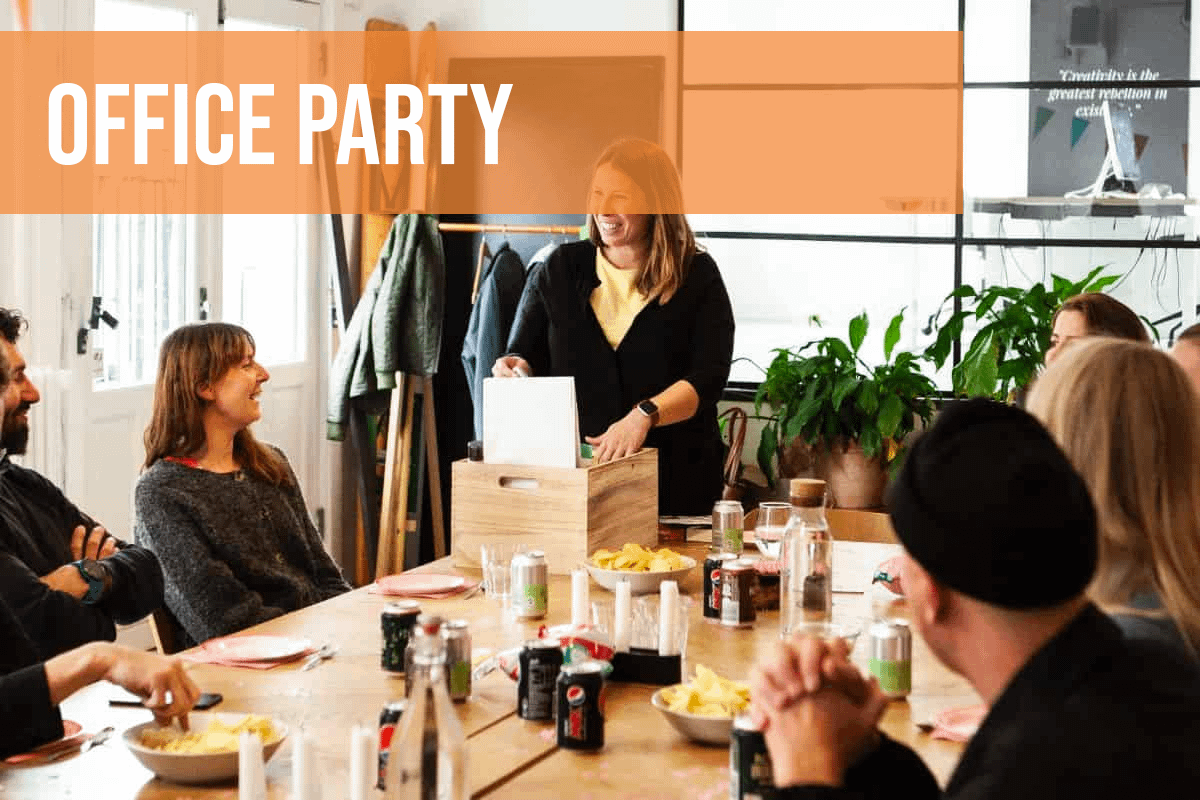 If you want something a bit more bespoke using food, get in touch with your idea and we can pull the resources to make it happen. We partner with creative chefs and well-being experts to put together a package for your requirements. Team-building with Booni just got original!
Design Menus
Team-building
Includes Booni Boxes
Well-being
Bespoke
Open bar?
40+ cuisine choices
Booni Bags
Add-ons
Choose Venue
3+ hours
min. 12 people
Original experience
The aim of any of The Kitchen Clubs is to collaborate
and ensure everyone has a good time, plenty of food and drink and a unique experience they won't forget.

A unique experience with food, community and entertainment.

As a gift, we'll also supply 3 Booni Boxes to your office or you can gift them to someone

Every attendee will receive a Booni bag with food and drink products, recipes and key ingredients from the cooking event.

For every event we run, we host one event for others.

We'll share with you an impact report for your event

Any excess good food and ingredients will be donated to a local food bank.

Open bar including alcohol.
Enough food to go around and some to take home.

We'll work around you. We're flexible.
To enquire or book a Kitchen Club, please fill out the form below
and select the package you'd like to discuss: