Companies we've gifted for
Companies we've gifted for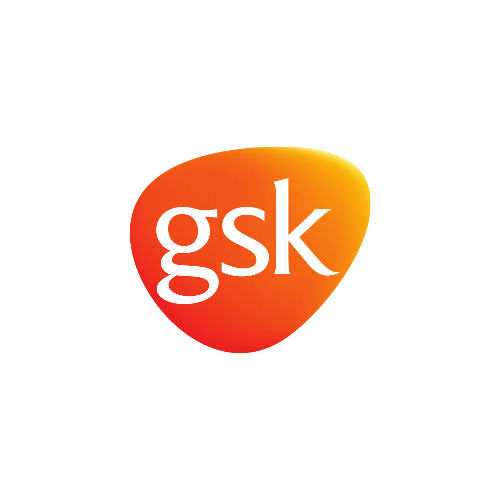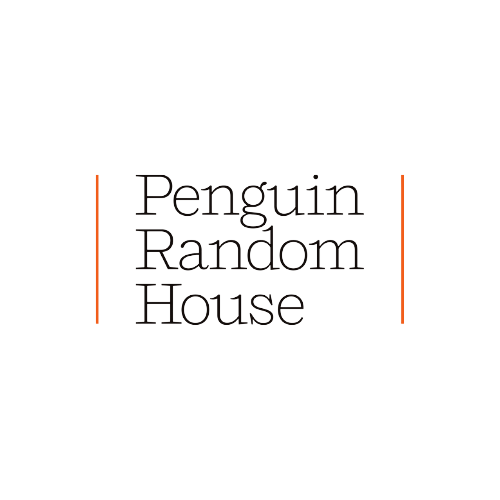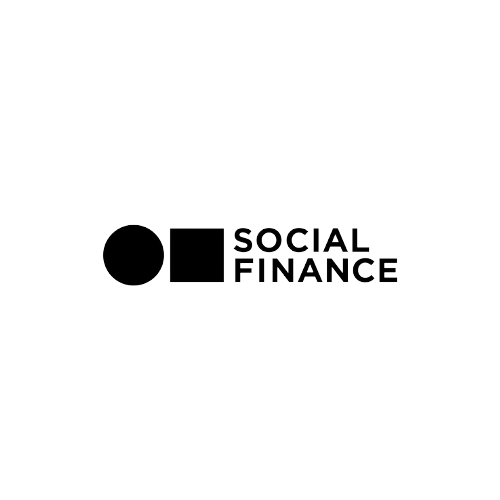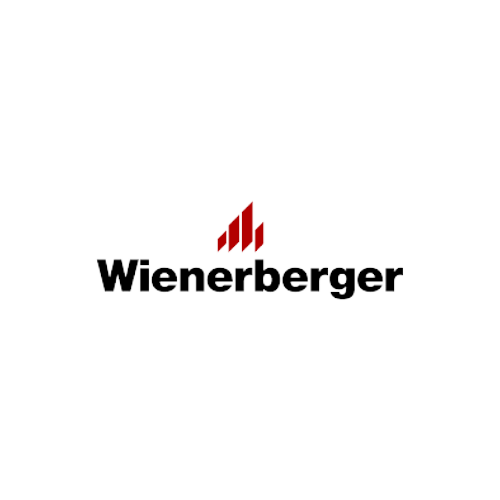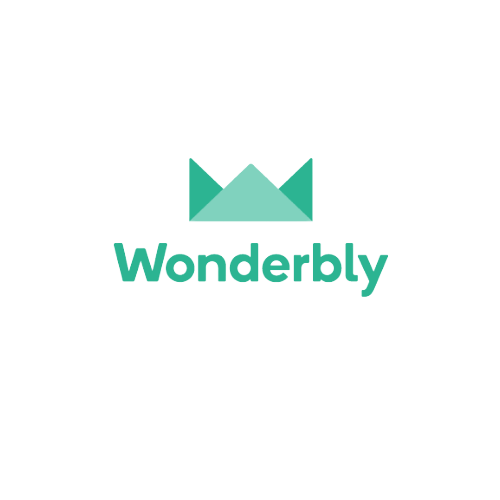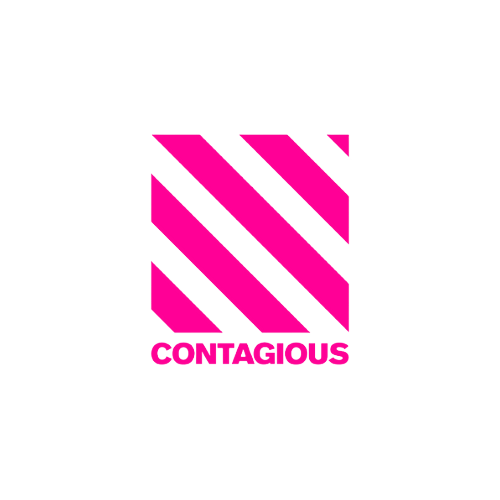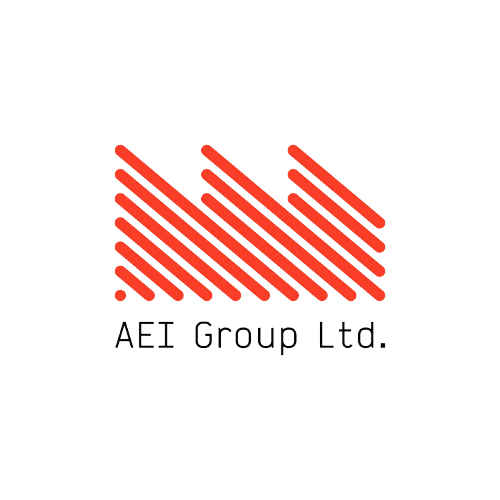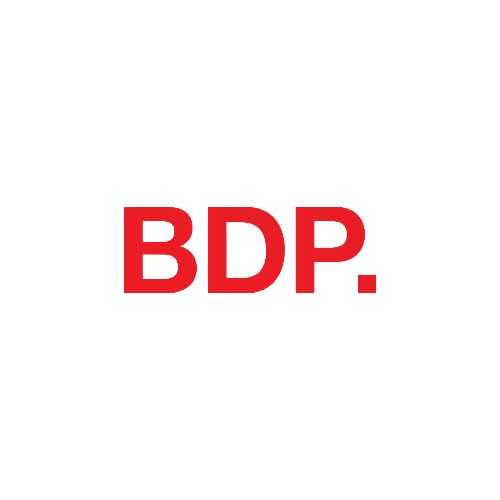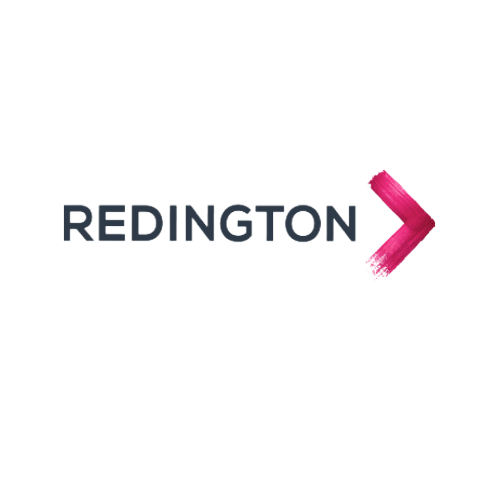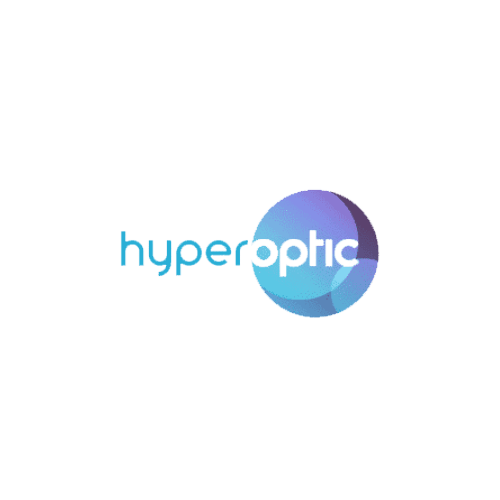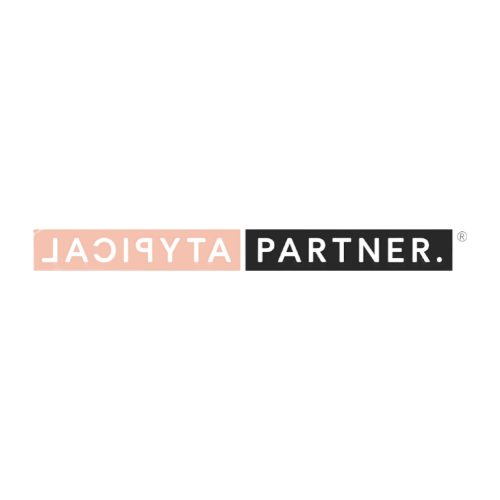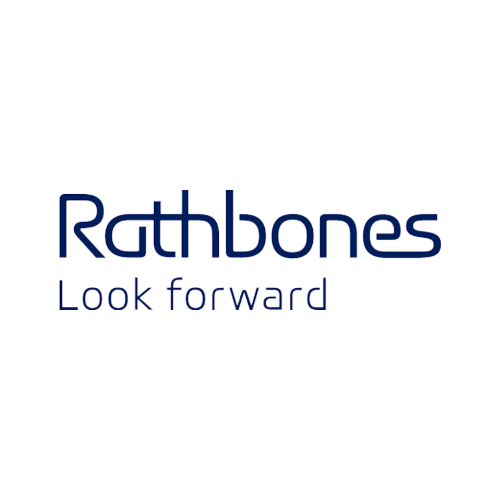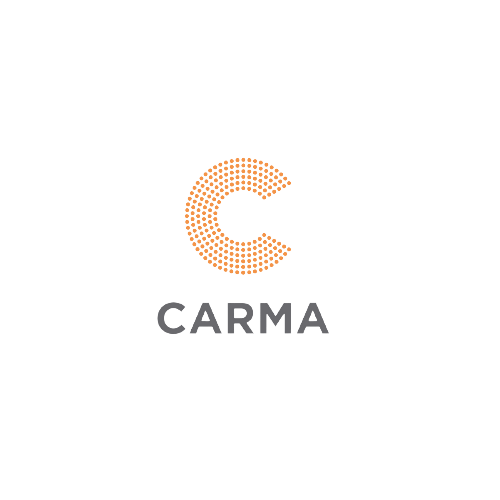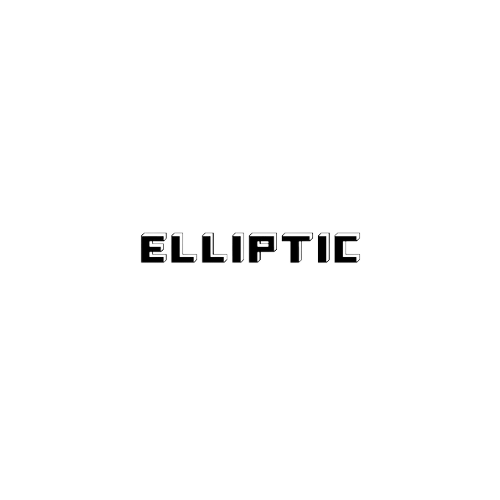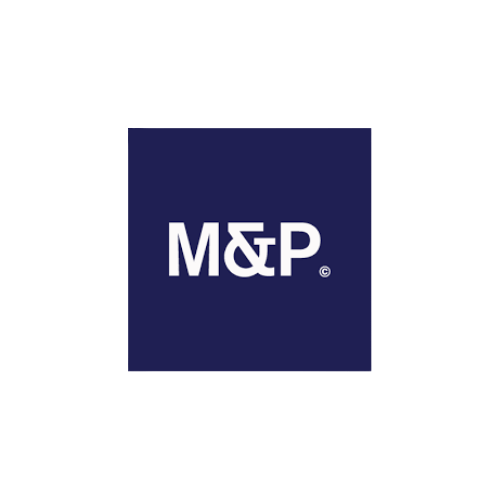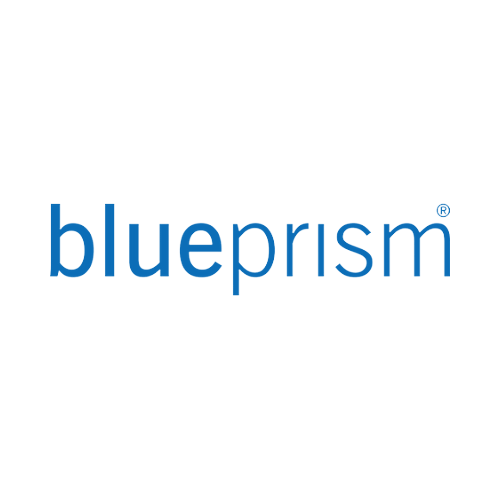 Sustainable, ethical and personalised gifts for family, friends and colleagues
From birthday boxes, client gifts, onboarding kit and more, you can trust us to get everything you need to the right place at the right time.
Our way of working is straightforward. If your a business sending out a variety of gifts throughout the year or would like to send multiple gifts now, we'll store them and send them where and when you want.
Select a package below or get in touch with us to discuss your gifting needs. You can include personalised notes, incorporate your branding and decide on the gift category anytime you'd like with any of our packages.
All of our gifts contain products made by forward thinking brands and we'll include information on the impact inside the gift so the recipient has a meaningful unboxing experience.
Booni Care Packages are best if you'd like to show someone you're thinking of them.
Birthdays? New job? Anniversary? Send a constant supply of mood-boosting and ethical products to enjoy.
Check out our best selling packages below and see the difference you can make.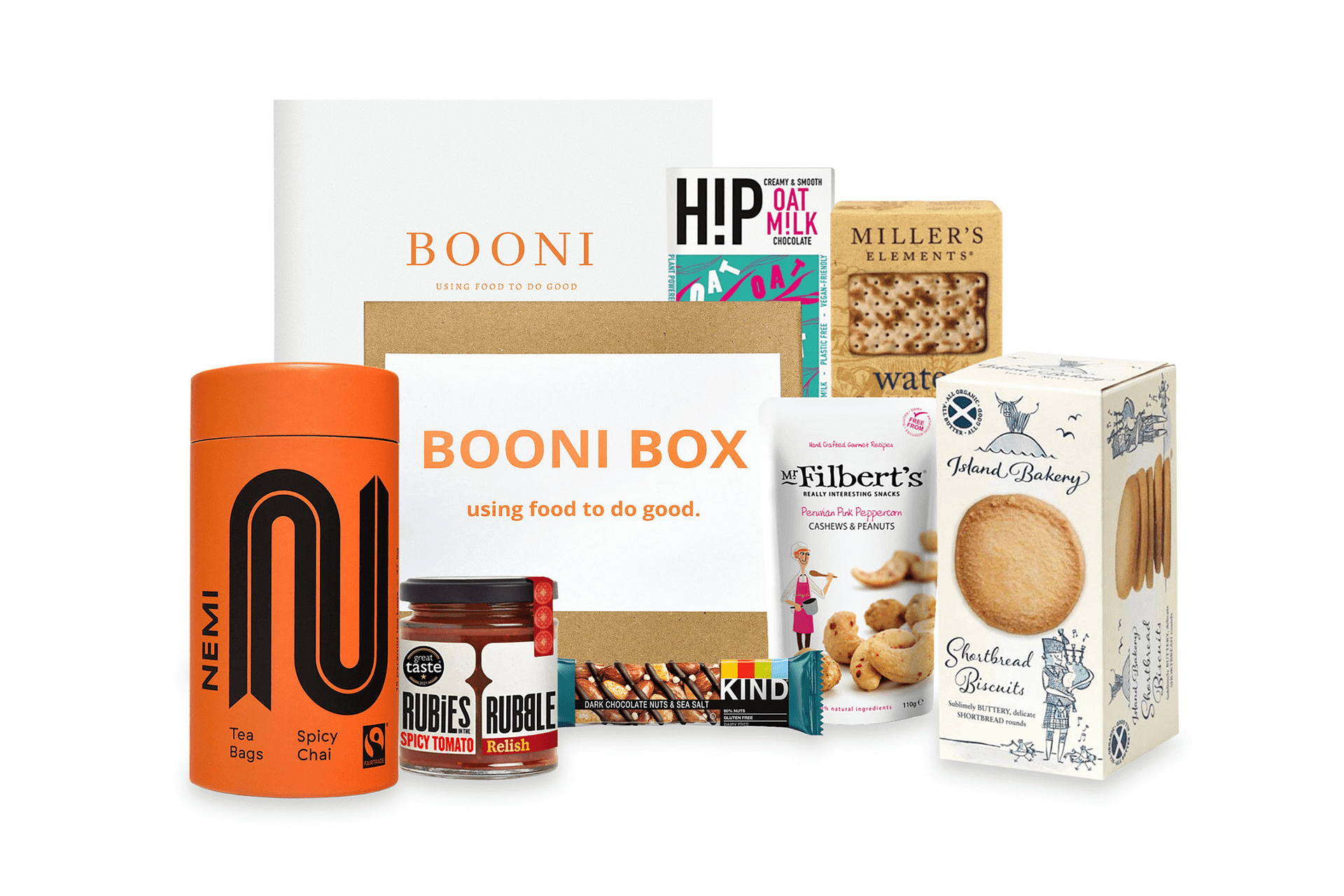 2 Month Care Package
Surprise people with a 2 month subscription to a world of wonderful gifts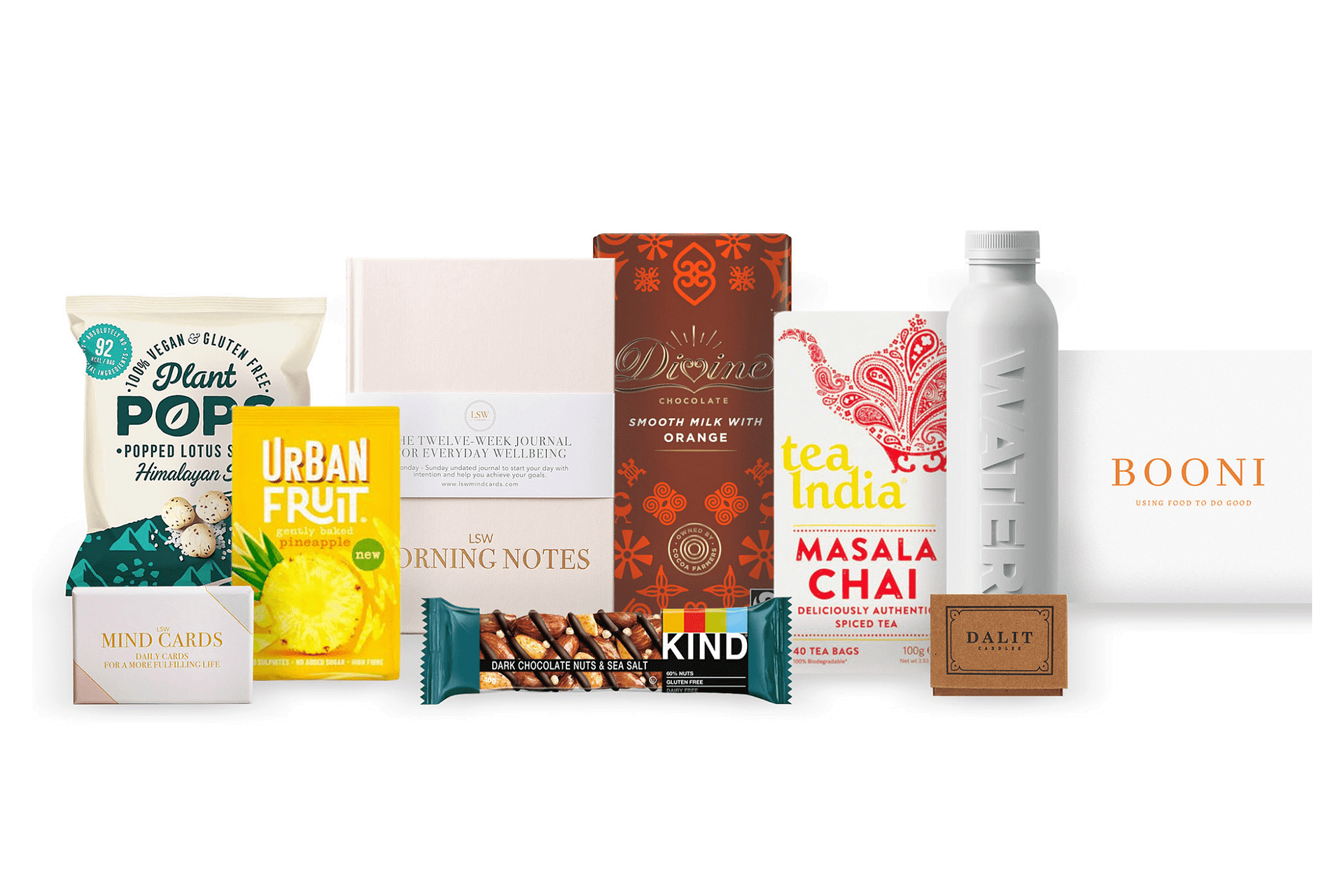 4 Month Care Package
Go the extra mile with a 4 month subscription. Delight, indulge and explore
If you're looking to save time, money and deliver an exceptional experience, choose from some of our packages below. If you're unsure how many you'll need and would like to enquire, you can contact us here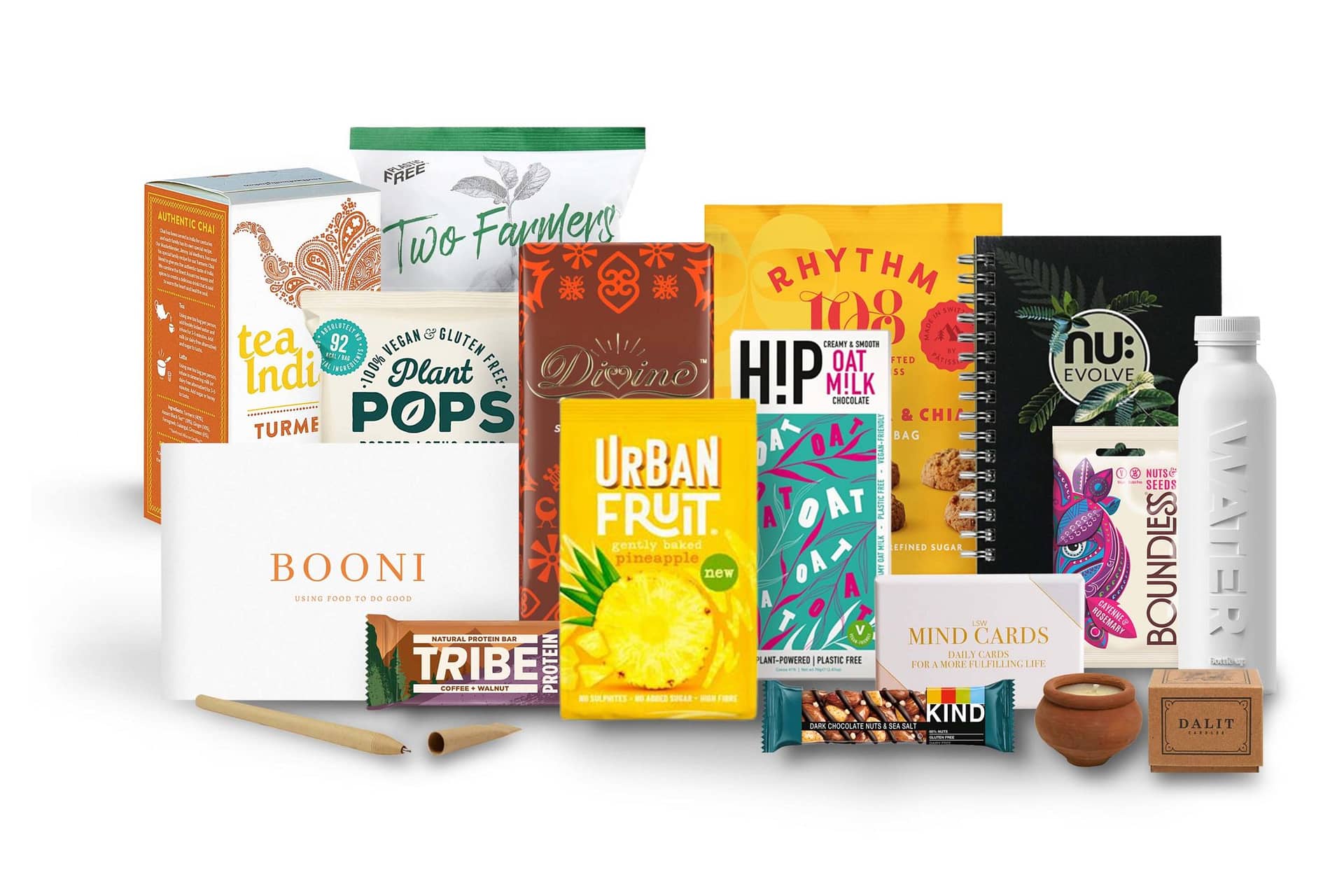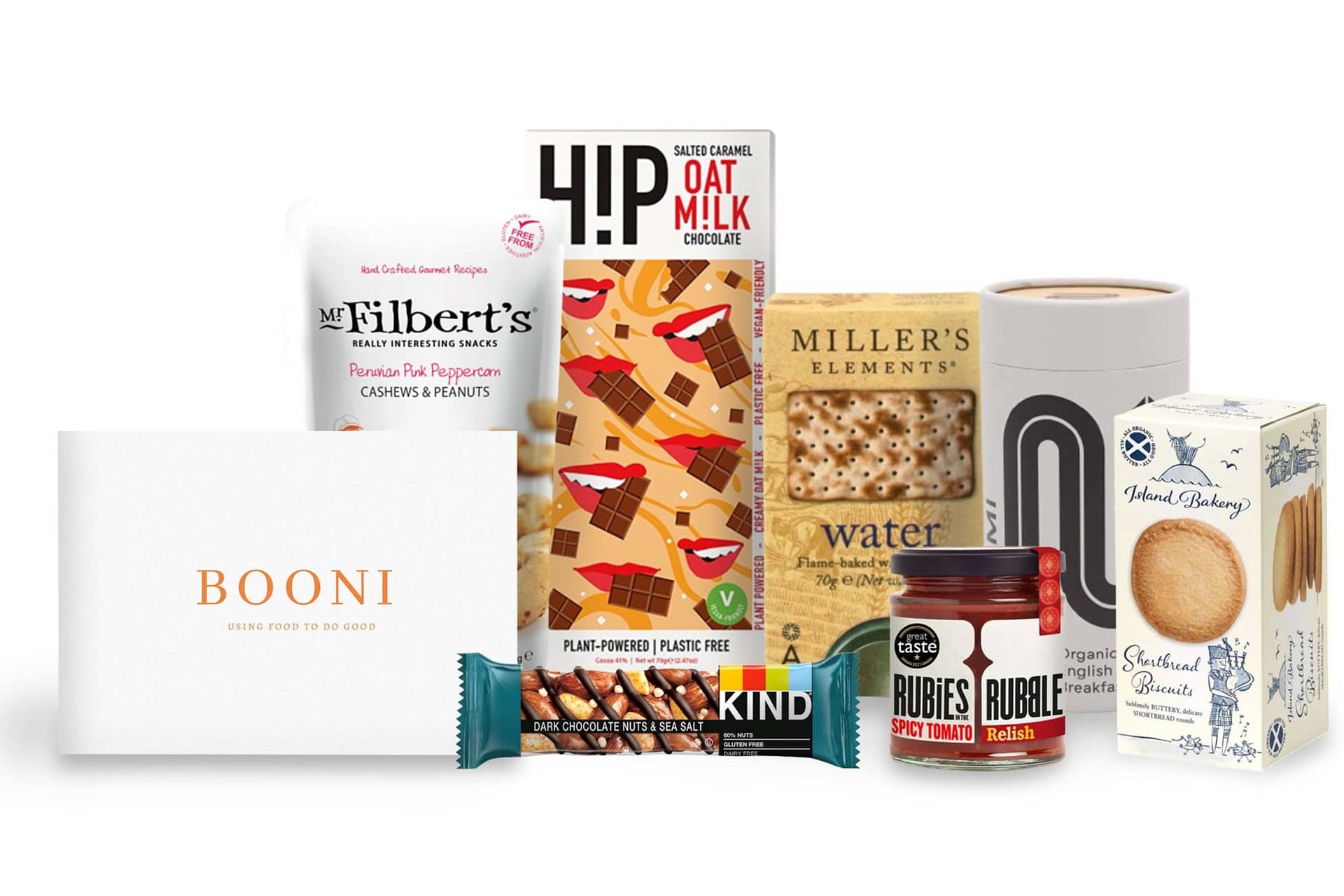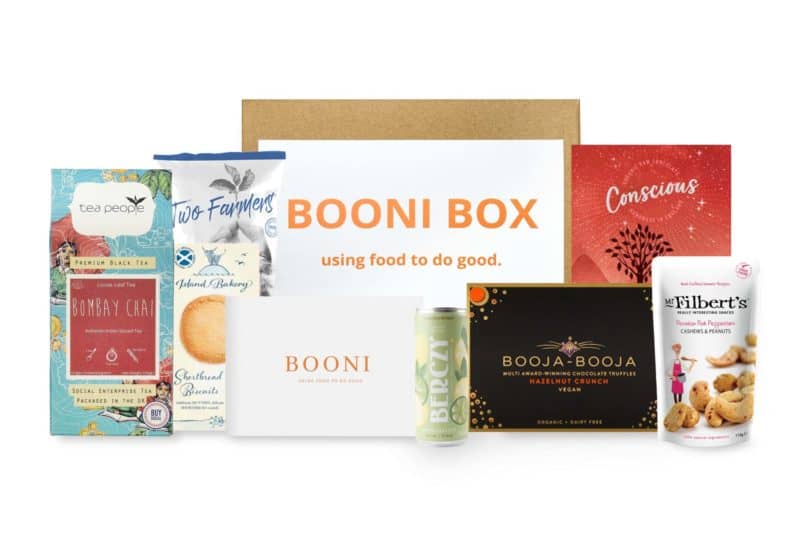 Gifting concierge
Get in touch to discuss your gifting needs. We can put together custom branded gifts, include your own merchandise and select forward thinking products based on your requirements.
We like to keep things simple. Block gift buying saves you time, energy and we'll keep things fresh for whenever you need to send a gift. Today it might be an onboarding gift, tomorrow it might be a thank you gift, follow the steps below and we'll make it happen for you
Select your gift package
Choose a gifting option that suits you, our gift packages start at just 30 gifts. For larger orders or if you'd like to speak with us about more bespoke offerings, please get in touch with our gift concierge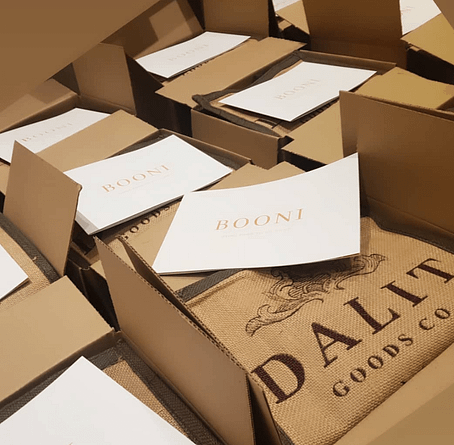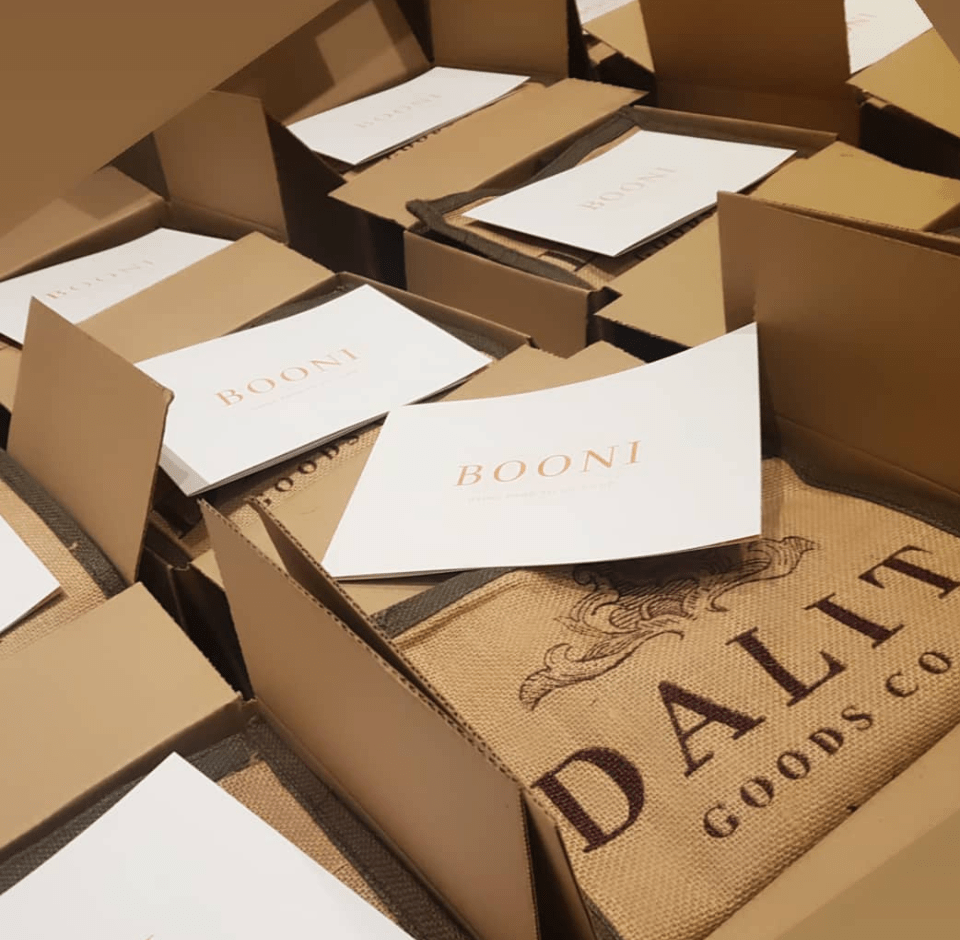 Invoice and deliveries
You can decide on whether you'd like to have all the gifts delivered at once, to multiple addresses, or delivered throughout the year. Once you purchase a gift package, you'll receive a unique form link and straight forward instructions on how to arrange a delivery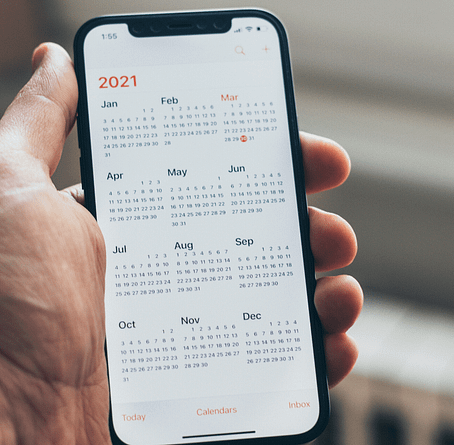 Sit back and relax
We'll get right to work with your gifts. Your gifts are in good hands - and YOU created good in the world! We'll create an impact report for you to showcase your social responsibility online, in email newsletters, and in corporate social responsibility reports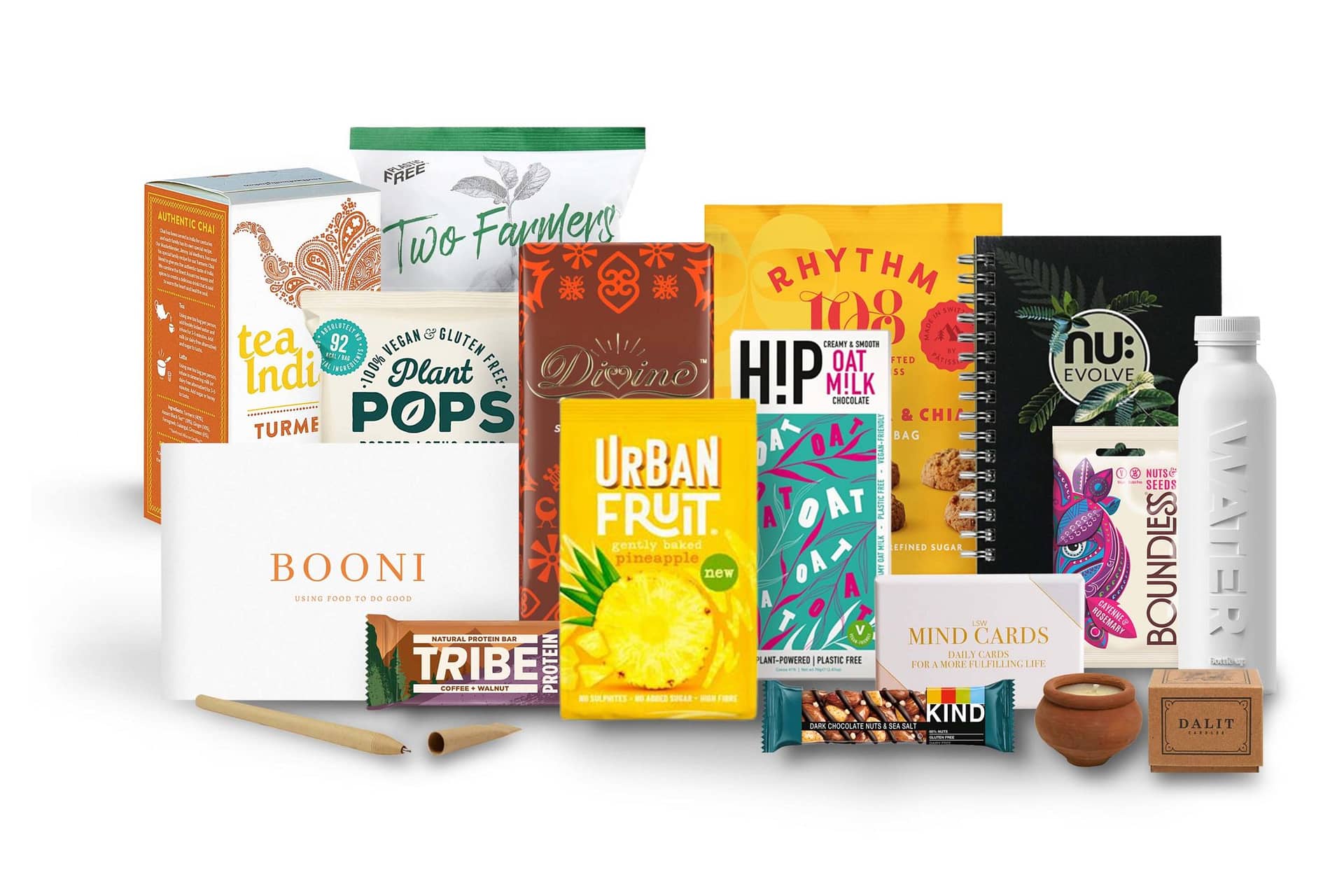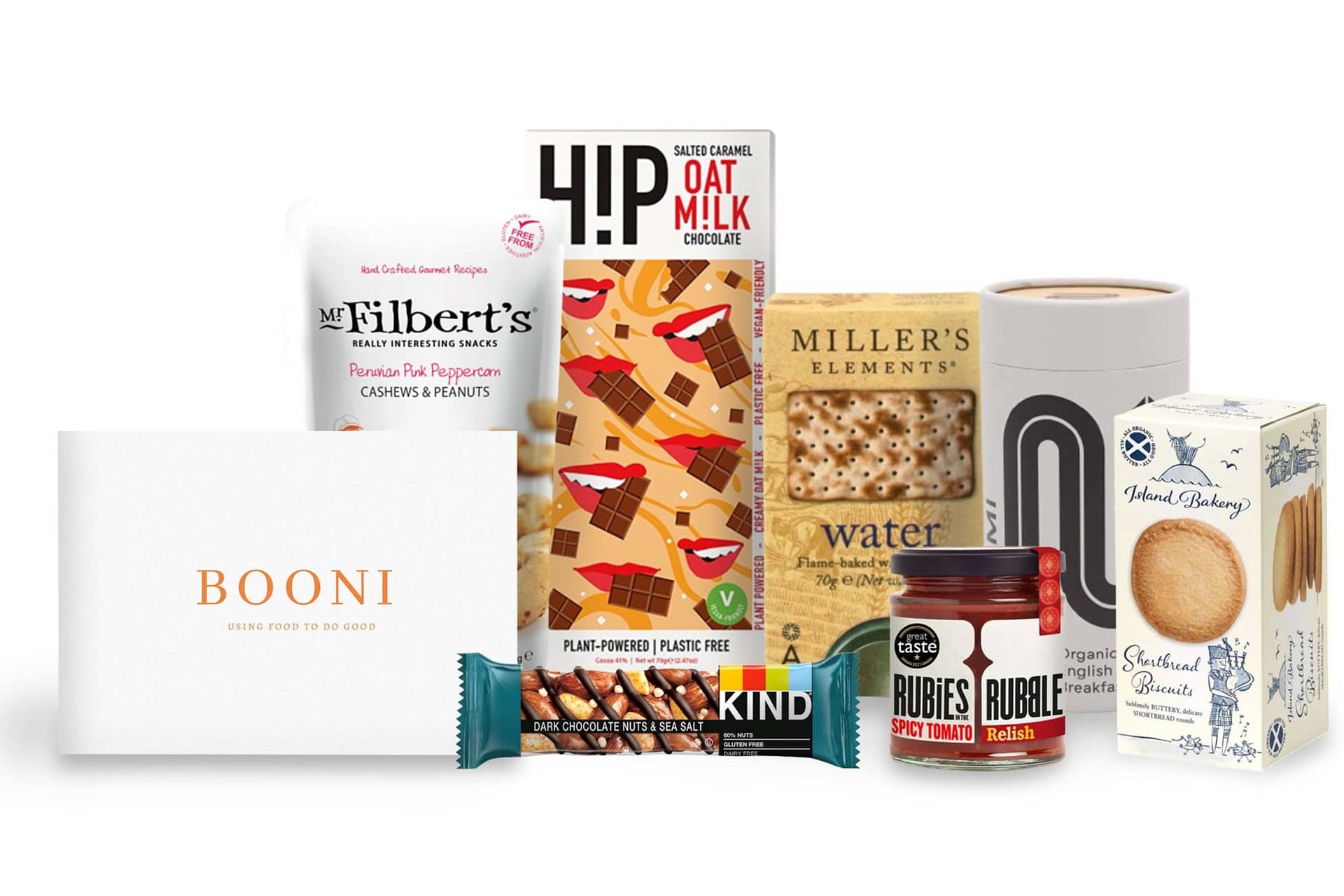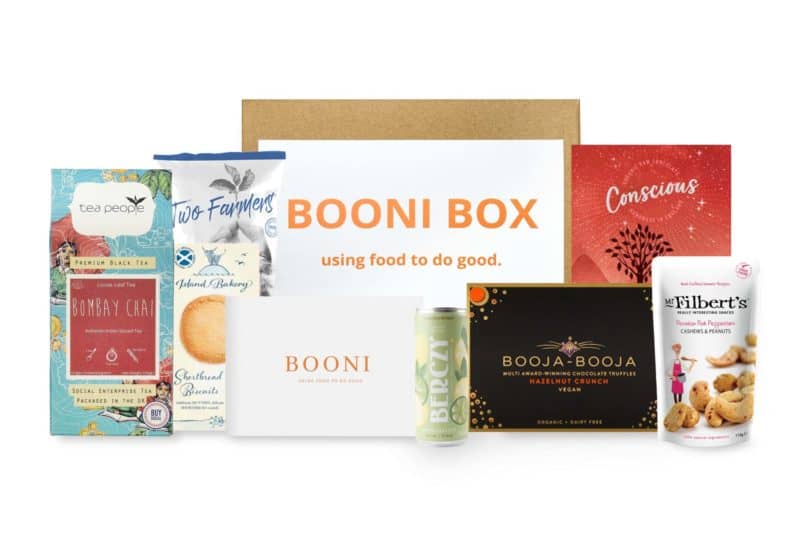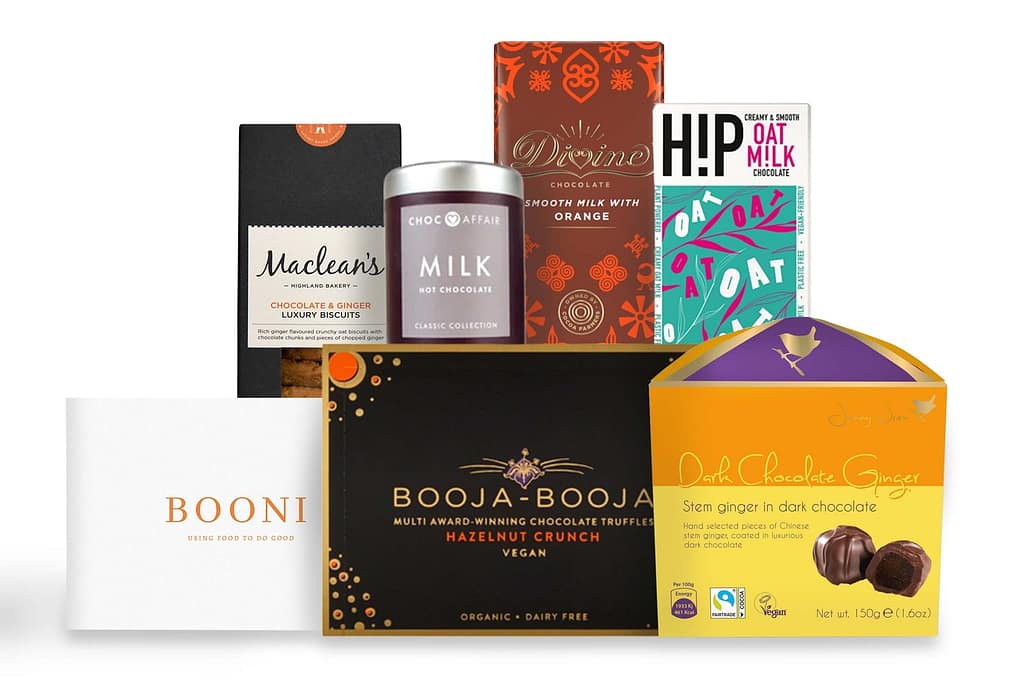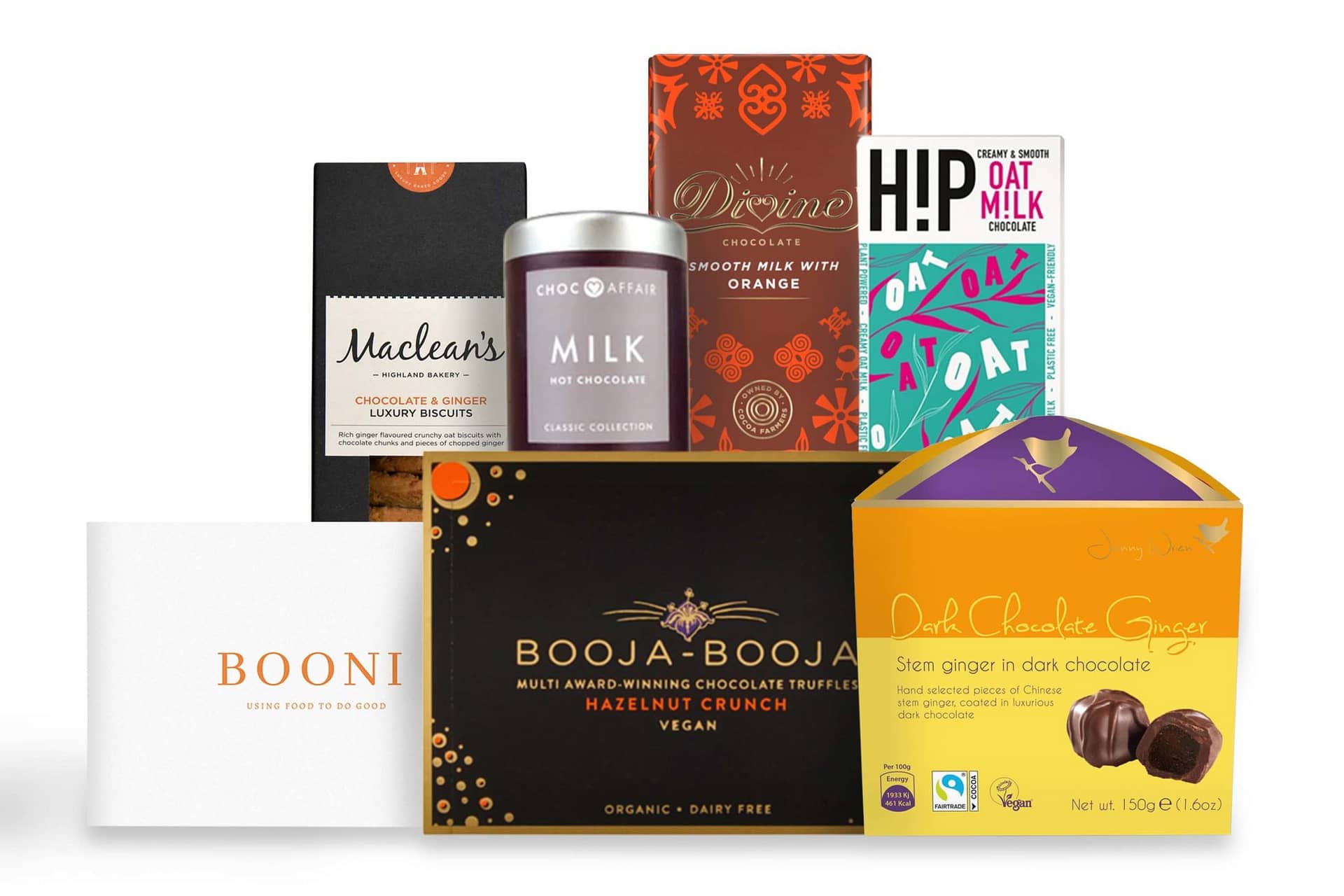 Custom ordering
Let's discuss your needs